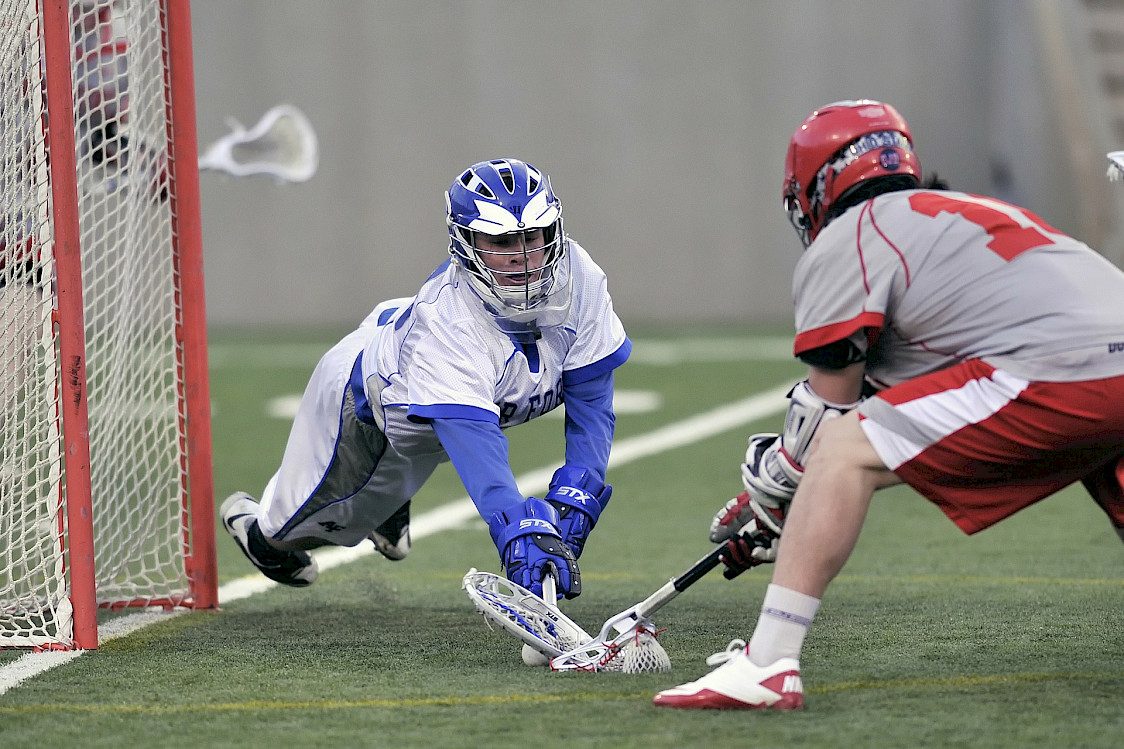 Spring is in full swing in East Hampton CT, and that means it's time for spring sports teams to kick off their seasons. As teams gear up for practices, matches, and tournaments, there's one thing that often comes to mind for coaches, parents, and players alike: fundraising. Financing sports activities can be a challenge, but with MCM Fundraising, Inc., the leading fundraising distributor in the area, spring sports fundraising has never been easier.
Simple and Delicious Butter Braid Pastry Fundraiser
One of the standout products offered by MCM Fundraising, Inc. is the mouthwatering Butter Braid Pastry. These delectable pastries are made with real butter and come in a variety of irresistible flavors. From cinnamon to raspberry, each bite is a heavenly delight. The best part? They practically sell themselves! With their enticing aroma and scrumptious taste, Butter Braid Pastries are a hit with families and friends. Sell them at team practices, games, or even door-to-door, and watch your fundraising goals soar.
Satisfy Cravings with Classic Cookie Dough Fundraiser
Who can resist the allure of freshly baked cookies? With MCM Fundraising, Inc.'s Classic Cookie Dough fundraiser, you can indulge in this timeless treat while raising funds for your spring sports team. Whether it's chocolate chip, oatmeal raisin, or sugar cookies, these pre-portioned cookie dough tubs make baking a breeze.
Celebrate Victories with Joyful Traditions Cake Roll Fundraiser
Every victory on the field deserves a celebration, and what better way to commemorate those wins than with a Joyful Traditions Cake Roll fundraiser? These delectable cake rolls come in various flavors, including chocolate, strawberry, and lemon, and are perfect for post-game parties or team gatherings.
Delight in Lyman Orchards Pie Fundraiser
When it comes to fundraising, nothing beats the charm of homemade pies. MCM Fundraising, Inc. offers the irresistible Lyman Orchards Pie fundraiser, featuring a selection of mouthwatering flavors. From apple to blueberry and cherry to pumpkin, these pies are made with care and expertise. With MCM Fundraising, Inc., you can offer your supporters a taste of homemade goodness while raising funds for your spring sports team.
Start Spring Sports Fundraising Today with MCM Fundraising, Inc.
Don't let the financial burden of spring sports hold your team back. With MCM Fundraising, Inc., you can turn your fundraising efforts into a rewarding and enjoyable experience. From the irresistible Butter Braid Pastries to the delightful Lyman Orchards Pies, there's something for everyone to enjoy. Get started today: call 1-888-774-5889.