Enjoy the Benefits of E-Fundraising!
Maximize your efforts and increase your sales with online purchasing!
Our E-fundraising platform allows you to:
- Accept credit card payment
-Minimize order form and money management
-Post your digital storefront to all social media outlets
-Tally your order and profit information both by individual seller and whole group
-Send our Simply Shipped Collection to all out-of-state family and friends! The SSC is included in all online fundraisers, and allows for EVERYONE to be able to support the program, no matter their location!
-Add participant contact information to your e-fundraiser to send automatic reminders and important announcements
-This means increased participation - saving you time and making you the most money!
Sign up today in less than 5 minutes and be on your way to reaching your fundraising goals!
Easy To Run Programs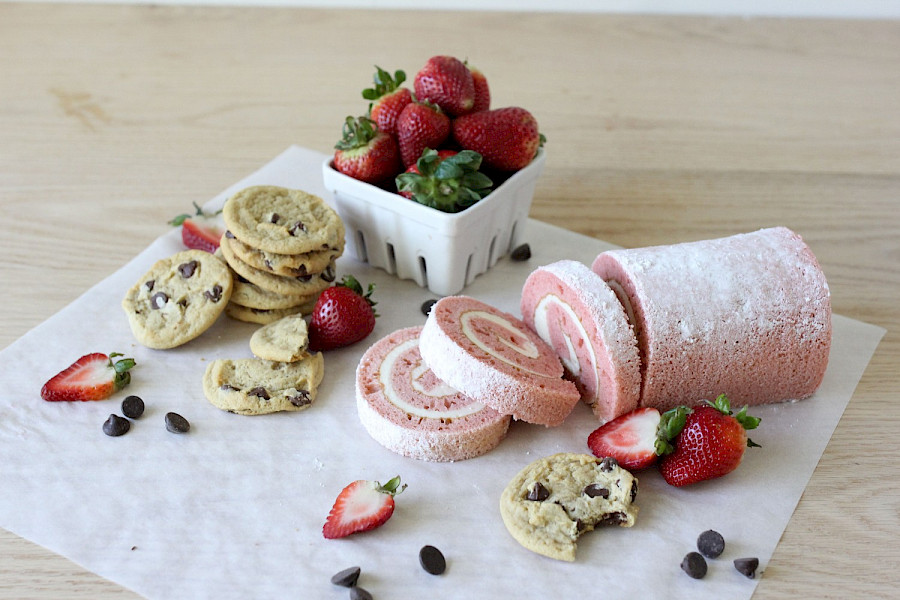 We understand that fundraisers are essential for your budget and they can be challenging to manage at times. At MCM we have designed our fundraisers with you in mind so they are simple to understand, easy to sell, and conveniently delivered to your organization, meeting or practice!
We are fundraising distributors of:
Butter Braid Pastry
Classic Cookie Dough
Joyful Traditions Cake Roll
Lyman Orchards Pie
Profitable And Unique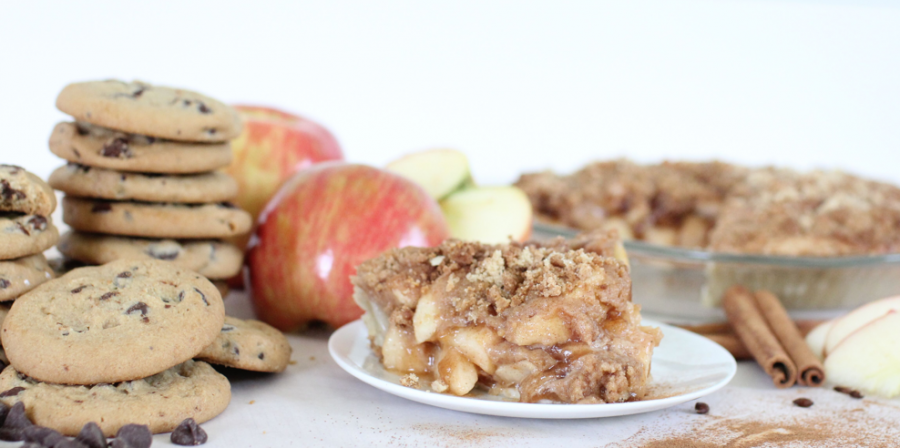 Earn up to 50% Profit
You want to raise as much money for your organization as possible.  Our outstanding products and brands will capture your consumer's attention while earning you up to 50% profit.
Unique Programs
We have unique fundraisers with top brands such as Butter Braid® Pastry , Classic® Cookie Dough, Lyman Orchards® Pies  and Joyful Traditions® Cake Rolls so the value of your fundraiser goes from good to great. With that homemade taste so easy and convenient, these products will be a hit for families to enjoy time and time again!