Enjoy the Benefits of E-Fundraising with MCM and our Simply Shipped Collection!
Maximize your efforts and increase your sales with online purchasing, credit card payment, and utilization of social media networks and texting! This means increased participation and automatic reminders - saving you time and making you the most money! Earn up to 50% profit!
You enter participant email addresses or phone number, and we do the rest!
Organize, Tally Your Order, Submit Order, Collect Credit Card Payments, Ship Product direct to your family & friends both locally and nation-wide.
Our email-based system automatically reminds participants to stay motivated and engaged throughout the fundraiser so you don't have to!
Sign up today in less than 5 minutes and be on your way reaching your fundraising goals!
Also Offering Frozen Favorites for Local New England Residents!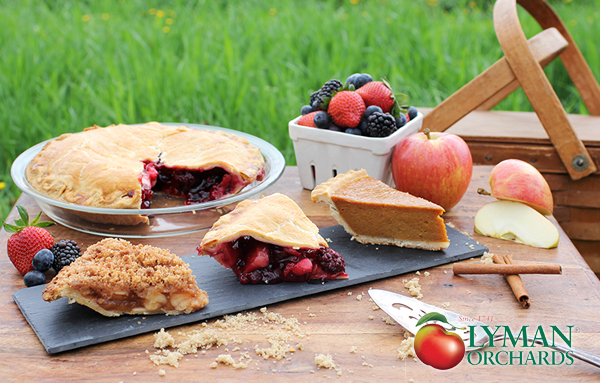 For our local New England customers wanting our frozen favorites personally delivered, visit our MCM Fundraising parent site. We offer:
Welcome to MCM Fundraising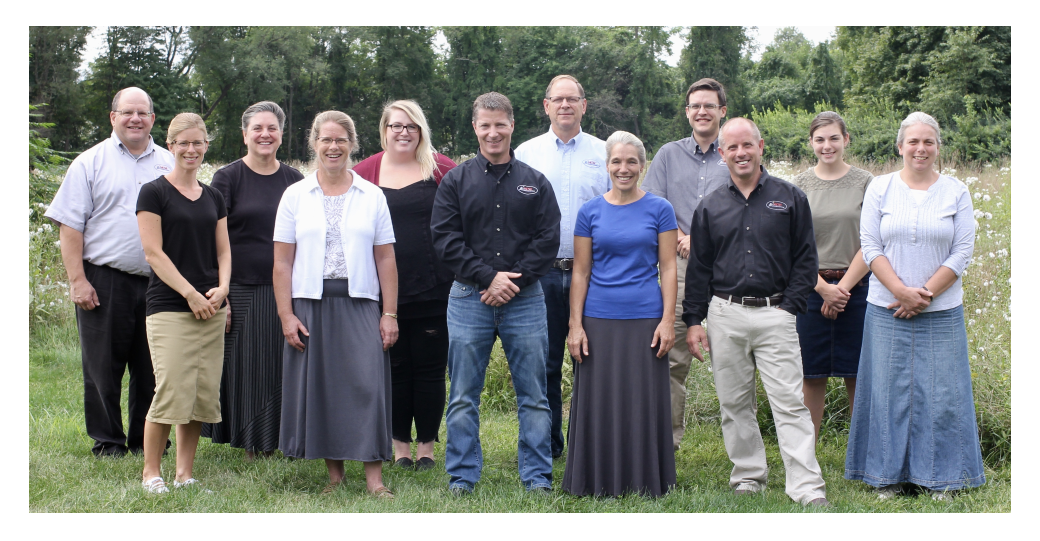 Helping you reach your fundraising goals is our goal too. MCM Fundraising, Inc. is a local family-owned and operated business started by Steve and Janis Moser in February 2000.  As the business grew, their brother-in-law Wally Carlson joined as partner. Steve represents Connecticut and Rhode Island territories. Wally represents Massachusetts. Steve and Wally come from a background in a family-run milk and juice production company where they were taught that customer service is a #1 priority. They strive hard to bring that knowledge and understanding to MCM Fundraising, Inc.
Here at MCM Fundraising, Inc. we believe that by exceeding your expectations, we will build the solid partnership you deserve. With great customer service that takes the guess work out of running a successful campaign, and premium products as our highest priorities, we make the fundraising process: Easy... Profitable... Unique!

Contact us today to get started!