Welcome to MCM Fundraising
Helping you reach your fundraising goals is our goal too. MCM Fundraising, Inc. is a local family-owned and operated business started by Steve and Janis Moser in February 2000.  As the business grew, their brother-in-law Wally Carlson joined as partner. Steve represents Connecticut and Rhode Island territories. Wally represents Massachusetts. Steve and Wally come from a background in a family-run milk and juice production company where they were taught that customer service is a #1 priority. They strive hard to bring that knowledge and understanding to MCM Fundraising, Inc.
Here at MCM Fundraising, Inc. we believe that by exceeding your expectations, we will build the solid partnership you deserve. With great customer service that takes the guess work out of running a successful campaign, and premium products as our highest priorities, we make the fundraising process: Easy… Profitable… Unique!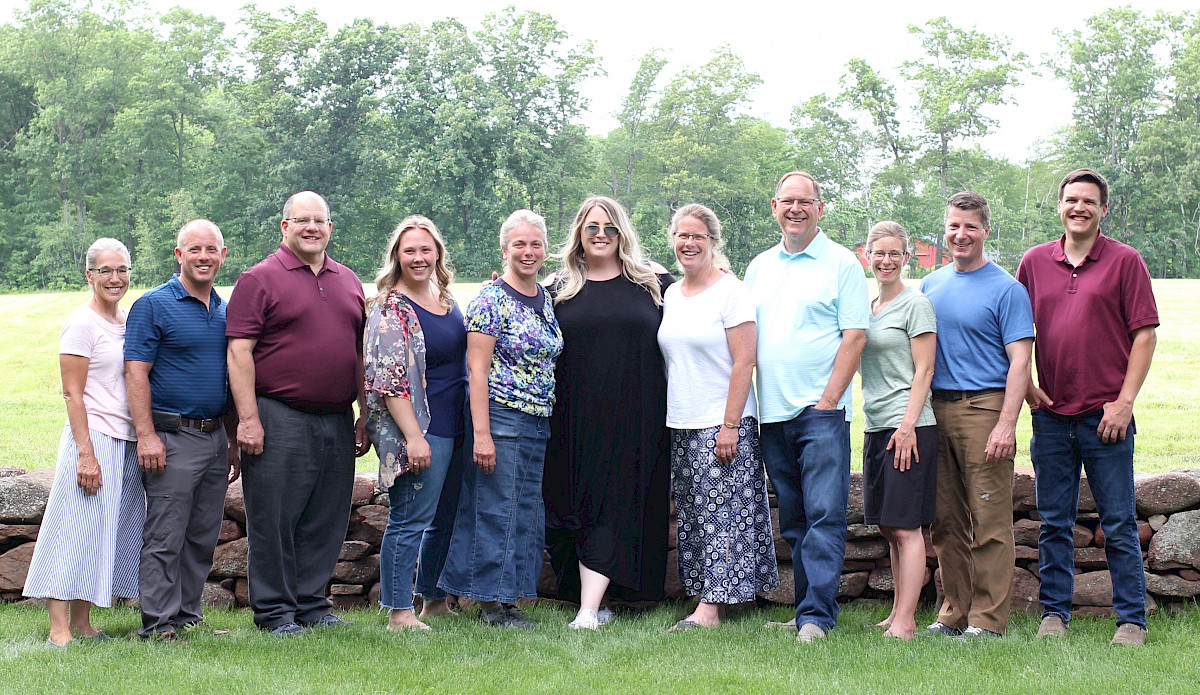 Why Choose MCM?
Easy To Run Programs
MCM fundraisers are designed with you in mind so they are simple to understand and easy to sell. Take advantage of partial case ordering, quick turnaround time and convenient FREE delivery right to your organization.
Profitable For Your Organization
We offer nothing but the best so our products and brands will capture your consumer's attention while earning you up to 50% profit!
Unique Programs
MCM is partners with top brands such as Country Maid, Lyman Orchards and Classic Cookie taking your fundraiser's value from good to great. With the homemade taste so easy and convenient, these products will be a hit for families to enjoy time and time again!
We've got you covered!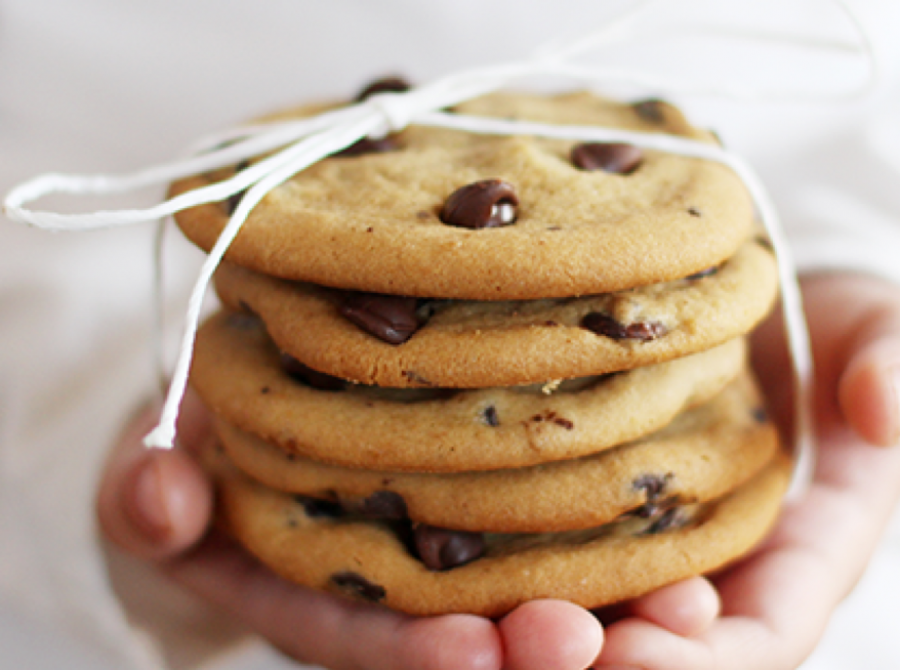 Discover resources that will inspire, promote and engage. We take the guesswork off your plate and provide you with everything you'll need to promote your fundraiser and get your community excited!
E-Fundraising
Maximize your fundraising efforts with our online e-fundraising platform! Save time and boost sales by sending out your digital fundraiser via social media, text and email! Plus let customers pay with a credit card!
Let our online system keep you on track and organized throughout your program!
Social Media
Promotional photos, tag lines, blog posts templates, tweet ideas and more!
Email & Announcement Templates
You'll have homework…the good news is we've done it for you!
Loads of great Tips & Ideas
We follow trends and pass those great ideas on to you!