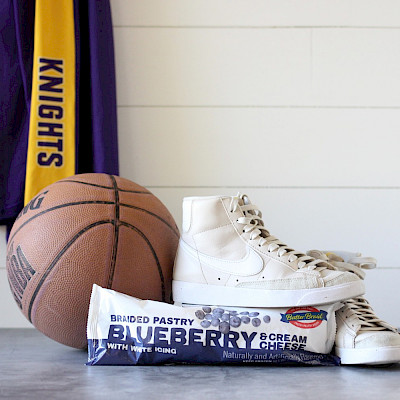 Sports Fundraising Vernon, CT Made Easy with MCM Fundraising, Inc.
Struggling with budgeting for your sports team? Look no further! At MCM Fundraising, Inc., we recognize the significance of fundraisers and the occasional hurdles they bring. Our aim? To make your life easier.
Simplicity is the heart of our approach. Our fundraisers are tailored to your needs. Whether it's for your organization, meeting, or practice in Vernon, CT, we've got you covered. No complications, just straightforward solutions.
Why Choose MCM Fundraising, Inc.?
Fundraising doesn't have to be a headache. With MCM Fundraising, Inc., you'll discover a seamless experience. Our carefully crafted fundraisers are not only easy to comprehend but also a breeze to sell. Plus, we ensure the delivery process aligns with your convenience.
Explore Our Range of Fundraising Options
At MCM Fundraising, Inc., we specialize in distributing top-notch products that practically sell themselves. Our selection includes:
Butter Braid Pastry: A delectable treat that your supporters won't be able to resist. Perfect for satisfying cravings and contributing to your sports team's success.
Classic Cookie Dough: Who can say no to the classic charm of cookies? Delight your supporters with the timeless appeal of our cookie dough.
Joyful Traditions Cake Roll: Elevate your fundraising game with these delightful cake rolls. A unique offering that promises joy in every bite.
Lyman Orchards Pie: Embrace the seasonal spirit with these delightful pies. Ideal for holidays, gatherings, and sharing the sweetness of your sports goals.
 
In Vernon, CT, MCM Fundraising, Inc. is your partner in achieving seamless and effective sports fundraisers. We understand the challenges, and that's why we've streamlined the process. Say goodbye to complicated fundraisers and hello to easy-to-understand, easy-to-sell, and conveniently delivered solutions. Choose MCM Fundraising, Inc. and experience the difference.
Contact us today to kickstart your hassle-free sports fundraising journey in Vernon, CT! Get started today: call 1-888-774-5889.