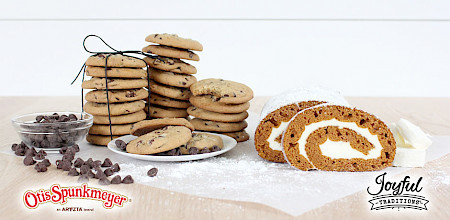 Benefits of Online fundraising in MA 
Are you looking for the benefits of online fundraising in MA? Look no further than MCM Fundraising! We have truly mastered how to maximize your efforts and increase your sales. We utilize online purchasing, credit card payments, social media networks, and texting! This is a game-changer from traditional fundraising! This ensures increased participation and automatic reminders which will save you time and make you the most money! You can earn up to 50% profit! Sounds like a win-win!
It's as simple as entering participants' email addresses or phone numbers, and we'll do the rest! By using an online approach like MCM Fundraising, you can organize, tally & submit orders, process payments, and ship the products directly to your friends and family. The best part? We ship locally AND nationwide! We use an email-based system which means your participants will be automatically reminded throughout the fundraiser. This means less work for you, and more engaged participants! Sign-up takes less than five minutes, and you will be on your way to reaching your fundraising goals.
Easy To Run Programs
We understand that fundraisers are a necessity for your budget. However, they can also be challenging and difficult to manage at times. At MCM we have engineered our fundraisers to be as easy as possible. We want this to be a breeze for you, so they are simple to understand, easy to sell, and delivered directly to your organization, meeting, or practice!
We are proud fundraising distributors of:
Butter Braid Pastry
Classic Cookie Cookie Dough
Joyful Traditions Cake Roll
Lyman Orchards Pie
Profitable And Unique - Earn up to 50% Profit
The goal is to raise as much money as possible for your organization.  Our exceptional products and brands will grab your consumer's attention while earning you up to 50% profit - it doesn't get much better than that!
Unique Programs
We have crafted unique fundraisers with best-selling brands such as Butter Braid® Pastry, Classic Cookie Cookie Dough, Lyman Orchards® Pies, and Joyful Traditions Cake Rolls. The value of your fundraiser goes from good to great with these brands - we guarantee it! With that homemade, crave-able taste made so easy and convenient, these products will surely be a hit for families to enjoy over and over again!
If you're ready to jump in and get your next fundraiser up and running, visit our website today! You will find everything you need to know, and can set up your fundraiser in less than five minutes! You can also call us with any questions at 888-774-5889