Fundraiser ended 5/20
Welcome to my fundraising site!  I can use your help in reaching our goal.  Thank you!
A Fundraiser for:
Crossroads Youth Group
CRYG Mother's and Father's Day Fundraiser
Featuring:
Simply Shipped Collection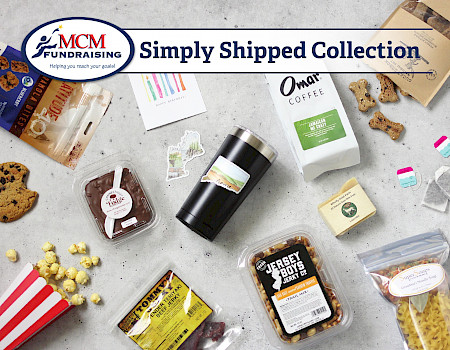 Goals
CR's Goal
Sell 10 Products
Group Goal
Raise $500.00
Recent Orders
Recent Orders
Adelaide W.
1 Buttery Caramel Popcorn Gallon
1 White Cheddar Popcorn Gallon
1 3 Pack Beef Jerky
2 Peach & Ginger Infused Black Tea
1 Blueberry Granola Bites
1 Cranberry Almond Granola Bites

Steven D.
1 3 Pack Beef Jerky

Cheri M.
1 Time To Hydrate 20oz Water Bottle
1 Salted Caramel Granola Bites
1 Blueberry Granola Bites

Jessica G.
1 Mini Hershey's Chocolate Chip
1 Strawberry & Mango Infused Black Tea

This fundraiser has ended.
The fundraiser has ended. Thank you to all who participated!