Fundraiser ended 10/23
Pies will be delivered in time for Thanksgiving. Pies come frozen. Thank you for supporting the Gym Dandies!
A Fundraiser for:
Gym Dandies
Thank you for your support!
Featuring:
Lyman Orchards® Pies and Classic Cookie Dough ME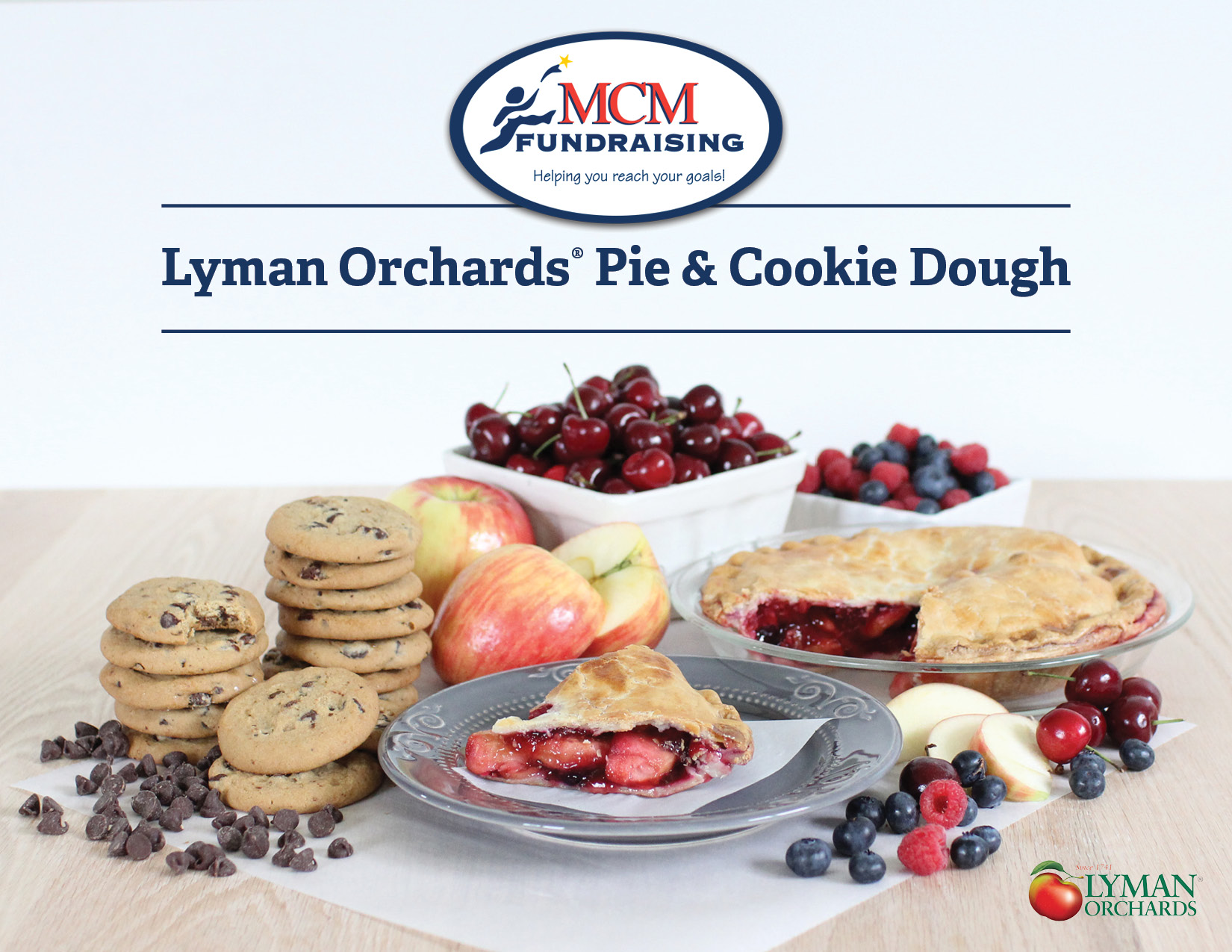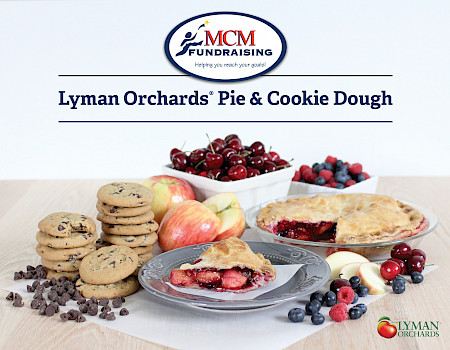 Goals
Group Goal
Raise $10,000.00
Recent Orders
Recent Orders
Cody S.
2 Chocolate Cream Pie

Alice B.
1 Apple Crumb Pie
1 Oatmeal Raisin Cookie Dough made with Quaker Oats

Amy D.
1 Chocolate Peanut Butter Pie
1 Apple Crumb Pie

Teresa paul P.
1 Chocolate Cream Pie

This fundraiser has ended.
The fundraiser has ended. Thank you to all who participated!