Fundraiser ended 11/22
A Fundraiser for:
Wamogo Regional High School - Class of 2024
Profits will go towards reducing prom costs. Thank you for your support!
Featuring:
Simply Shipped Collection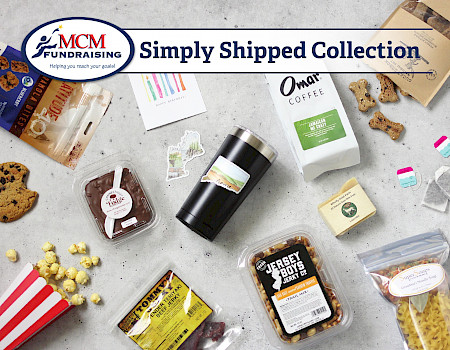 Goals
Goal
Sell 1 Products
Goal
Raise $1,500.00
Recent Orders
Recent Orders
Emily C.
1 Classic Chocolate Fudge
1 3 Pack Beef Jerky

Kelly R.
1 mighTEA - Jasmine Green Tea
1 Mini Reese's Peanut Butter
1 Dark Chocolate Granola Bites

Donna M.
1 Chocolate Peanut Butter Popcorn - SSC

Virginia Z.
1 3 Pack Beef Jerky

This fundraiser has ended.
The fundraiser has ended. Thank you to all who participated!