Fundraiser ended 11/23
A Fundraiser for:
Westport Young Woman's League, Inc.
WYWL has been building community since 1956. The past year and half has set our fundraising back but we are rebounding. Please be a part of this SWEET fundraiser and help WYWL to give to those in need through its Grants process. Any pie donation made to WYWL will go to non-profits in and around the surrounding community to feed those in need. Thank you in advance for your support.
Featuring:
Lyman Orchards® Pie and Otis Spunkmeyer® Cookie Dough and Simply Shipped Collection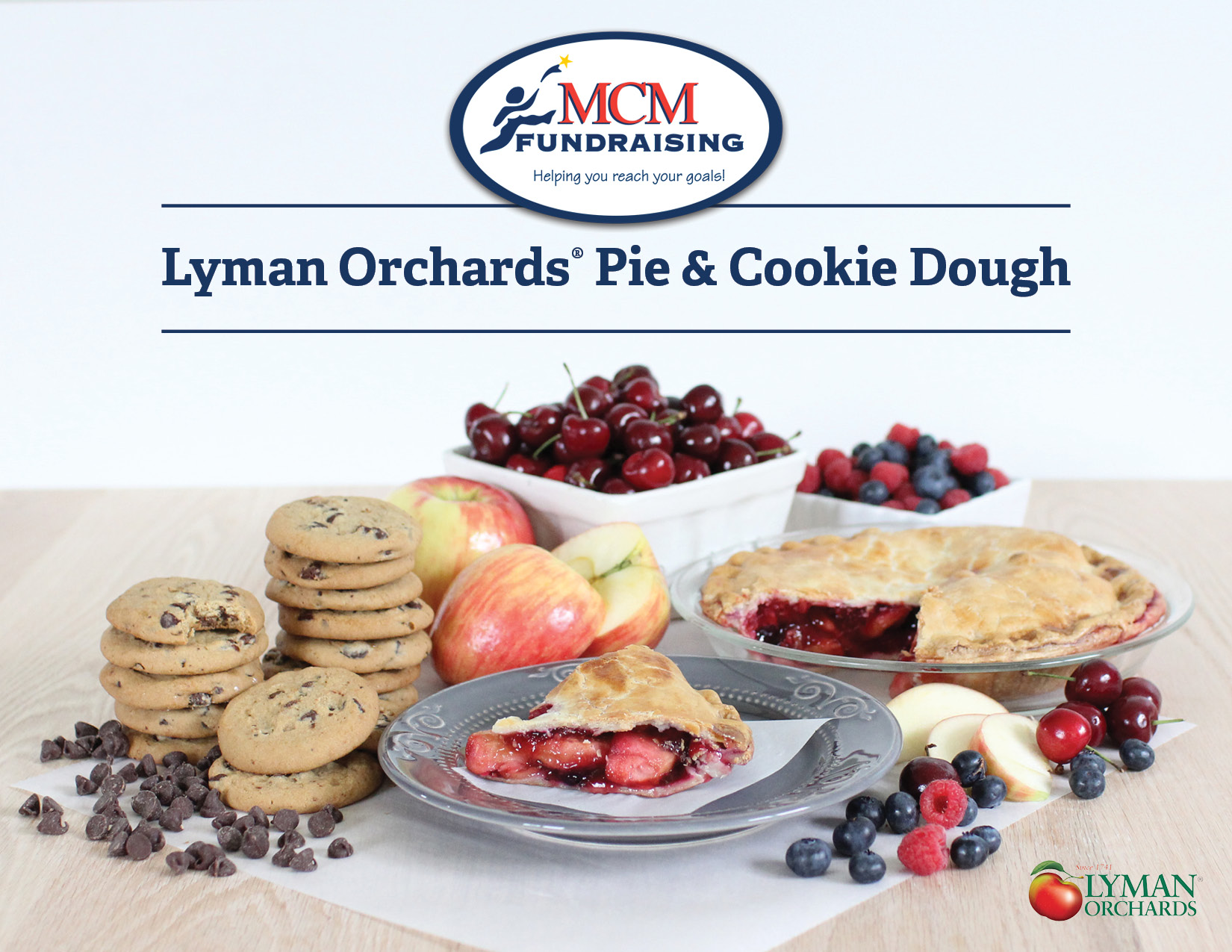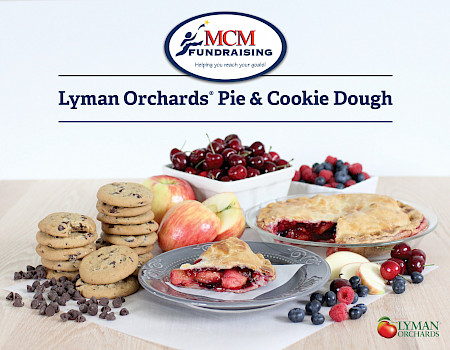 Goals
WYWL's Goal
Sell 10 Products
Group Goal
Raise $10,000.00
Recent Orders
Recent Orders
Nathalie G.
3 Donation Pie(s)
1 Apple Caramel Walnut Pie
1 Strawberry Rhubarb Pie

Carolyn K.
1 Banana Cream Pie
1 Chocolate Cream Pie

Kaye L.
1 Bumbleberry Pie
1 White Chocolate Chip Mac Nut Cookie Dough Made with Hershey's

Debbie M.
1 Chocolate Chip Cookie Dough with Hershey's
1 Peanut Butter Cookie Dough with Reese's Chips

This fundraiser has ended.
The fundraiser has ended. Thank you to all who participated!