Fundraiser ended 10/21
Invited By:
Preschool On the Green
Invited By:
Preschool On the Green
Welcome to our fundraising site!  Pies and cookie dough will need to be picked up on Tuesday, November 8th in the Social Hall.  Thank you!
A Fundraiser for:
PreSchool on the Green
**Donation to Middlebury Food Bank ** Proceeds going to support in school STEM activities from STEM experts Thank you for your support!
Featuring:
Lyman Orchards® Pie, Classic® Cookie Dough and Simply Shipped Collection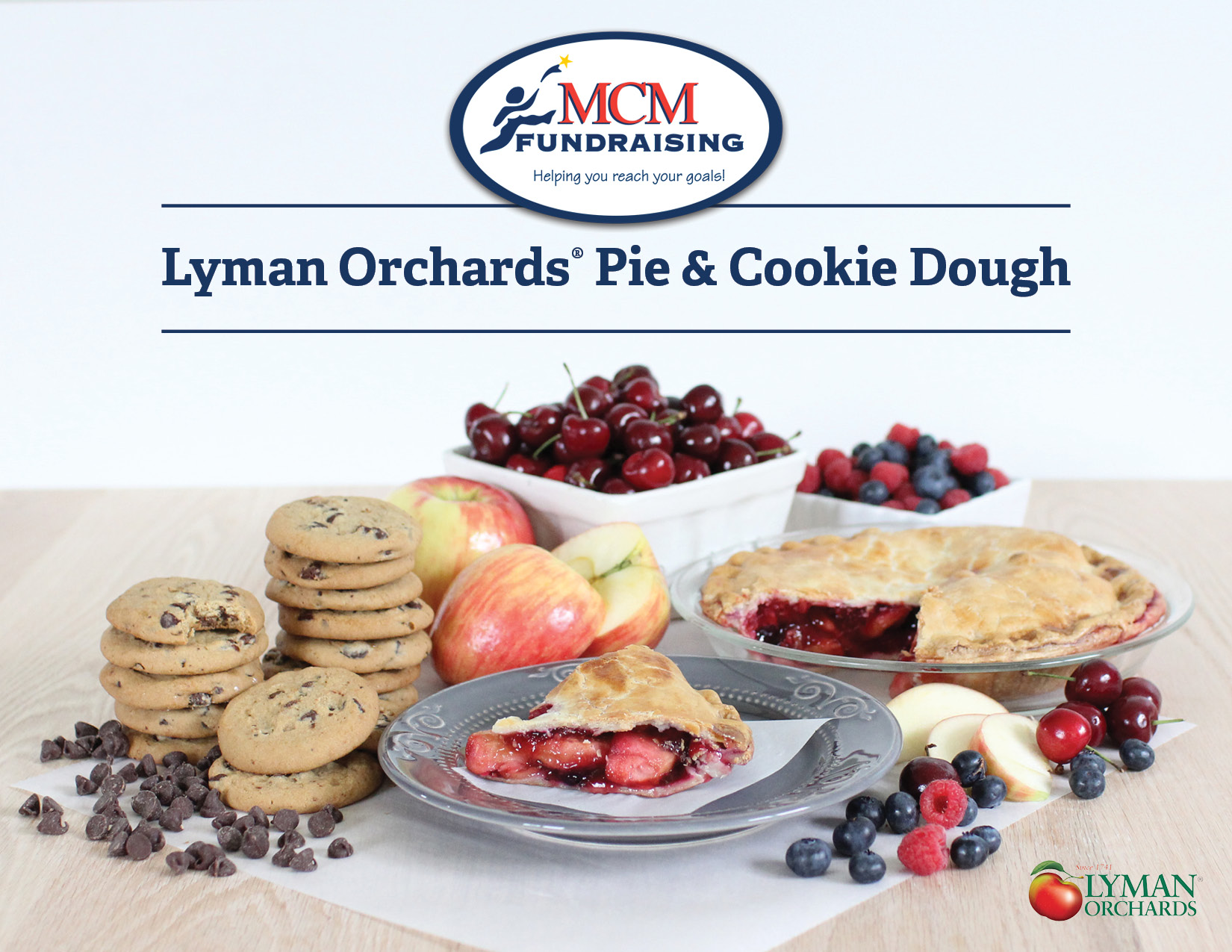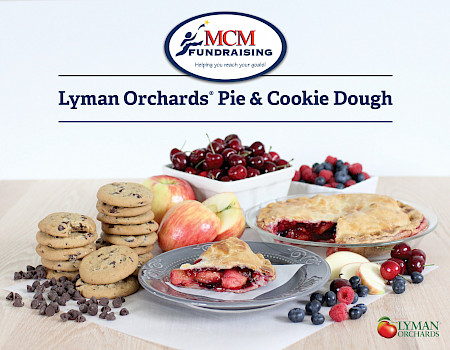 Goals
Preschool's Goal
Sell 3 Products
Group Goal
Raise $1,000.00
Recent Orders
Recent Orders
Carol R.
1 Chocolate Peanut Butter Pie

Elizabeth W.
1 White Chocolate Chip Mac Nut Cookie Dough Made with Hershey's

Sharon M.
1 Hi-Top Apple Pie
1 Apple Crumb Pie
1 Pumpkin Pie

This fundraiser has ended.
The fundraiser has ended. Thank you to all who participated!